Family owned and operated since 1993
A Family Business
Blue Ribbon Roofing has been a family owned and operated since 1993. Many of our employees live in the neighborhood we service. In that time, Blue Ribbon has become the trusted name in Roofing for the Dallas Fort Worth Area and voted best Roofer in McKinney and neighboring cities. We are also active sponsoring local charities that give so much to our communities.
John Hopkins created Blue Ribbon Roofing with the intention of using the best people, the best technologies, and the best business practices from his twenty year of' experience in roofing and construction. Locally born and raised, no one knows the Collin County roofing business like John. He takes great pride in his business, which is almost entirely referral based, and makes himself available to Blue Ribbon Roofing customers, always happy to answer questions, and help in any way he can.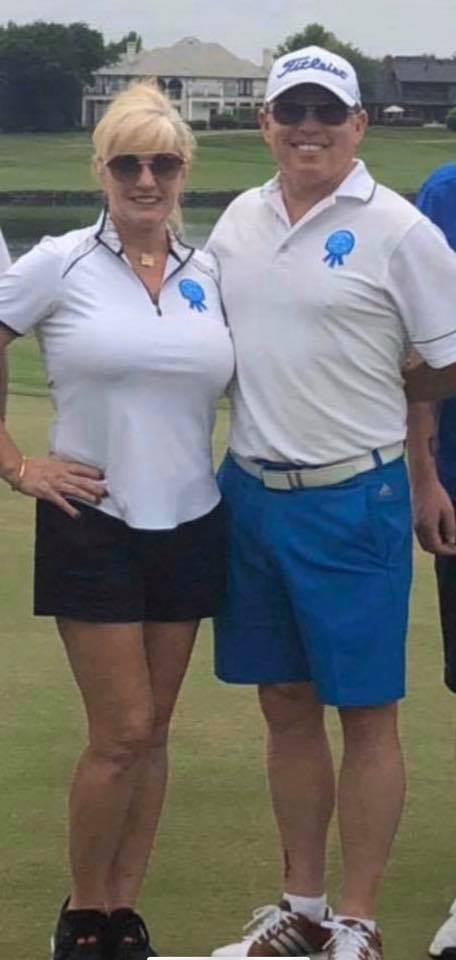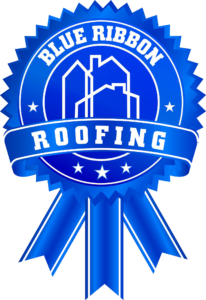 Blue Ribbon Roofing will be honest with you about what your home needs and what it will cost you. If your roof can be repaired instead of replaced, we will tell you. No corporate or sales quotas here.

Blue Ribbon Roofing will know how to deal with insurance companies as that can be unsettling and a long process. That is why we will help you navigate it and many cases take care of most the headache for you.

Blue Ribbon Roofing will have a professional work-crew you can speak to throughout the whole process.

Blue Ribbon Roofing will treat your home like our own. We use quality materials, clean-up our mess, and provide a staff you can feel comfortable with.

Blue Ribbon Roofing will bend over backwards to ensure that you are 100% satisfied with our service.
WHAT OUR CUSTOMERS ARE SAYING
Angie's List
Robert (McKinney, TX)

Blue Ribbon was a life saver for a complete restoration of house roof, following hail damage Blue Ribbon Roofing has proven and experienced professionals who work with them on all aspects of a roofing project. Professional and courteous on all counts, and each job was very well done! Our house has never looked better! I highly recommend Blue Ribbon Roofing for anyone who needs this type of work done! (I would use them again! Though not hoping for hail damage any time soon!)
Google Business
Shelly – 5 Star Google Review

We had a really great experience with this company. Picking a roofer after a hailstorm is tricky because there are SO MANY that solicit their services. In the end we went with Blue Ribbon because they were the company that made the process easy to understand. We just wrapped up the roof and several other subsequent repairs, and we are incredibly pleased with the results. Highly recommended!
Best of McKinney
Amanda – Best of McKinney

I had never filed a claim on my roof before, so I was a bit clueless. John was incredibly helpful and patient with all my questions. He explained exactly how the financial side of the process would work so I could understand. The actual roofing assignment was seamless. The guys did a great job and cleaned up after themselves. I will recommend Blue Ribbon Roofing to anyone!