Roof Replacement and roof repair
The only way to know if you need a full roof replacement — and not a repair — is to conduct a professional roof assessment. Your home is likely your largest investment and because of that, you want to ensure it is protected from the elements. Schedule your complimentary evaluation today.
SIGNS YOU COULD NEED A NEW ROOF?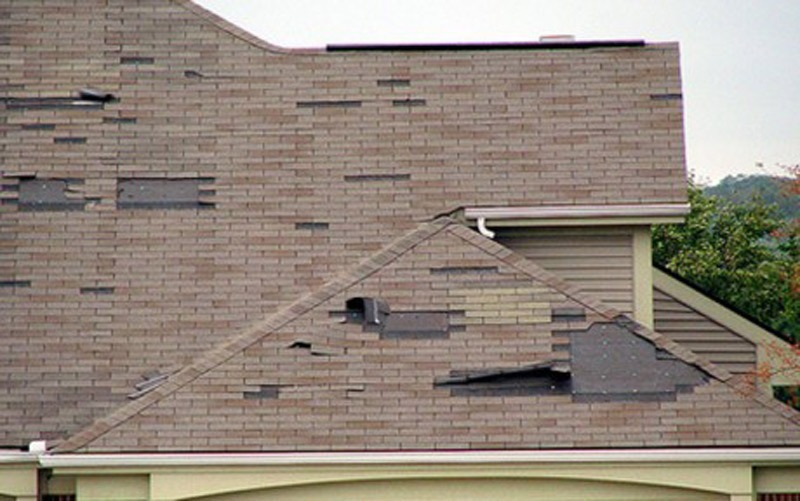 Your roof is over ten years old. Texas weather and storms are no joke and after a decade, it's time for a professional evaluation.


Shingles in your yard. If they are in your yard, that means they aren't protecting your roof, leaving a part of your roof unprotected.


After a hailstorm, check for damage. If you see divots and pockmarks on your roof it is recommended to seek a roofing professional to evaluate your roof.


There is a visible leak in your home, brown water stains on your ceiling or mold in the corners of a room.


The fascia, vents, and gutters can indicate roofing problems as well. While a full roof replacement may not be needed, roofing elements that are impaired can cause unknown leaks that contribute to hidden damage.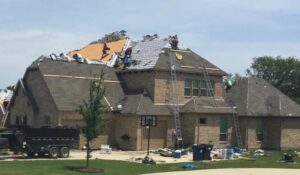 Residential Roofing Services
Blue Ribbon Roofing is a full-service residential building contractor. Our team is skilled and experienced and will take extra care to ensure your satisfaction upon completion of your roofing project. Blue Ribbon Roofing has a record of success based on years of professional performance in the Dallas Fort Worth area for over 25 years.  We stay ahead of the competition through quality and top-notch roofing services.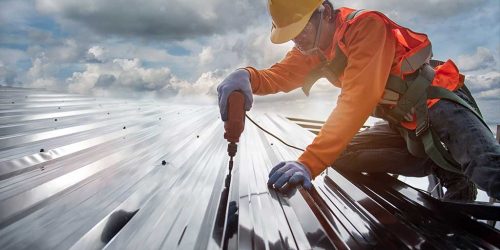 Commercial Roofing Services
Blue Ribbon Roofing are experts in re-roofing existing buildings of all sizes and types. Commercial or Industrial roofing is overly complex and features different materials, insulation, application methods, and warranty options. Blue Ribbon Roofing is constantly staying up to date with the latest industry trends and will help you through the entire process of replacing your roof system. We provide an abundance of services to help you through this entire process.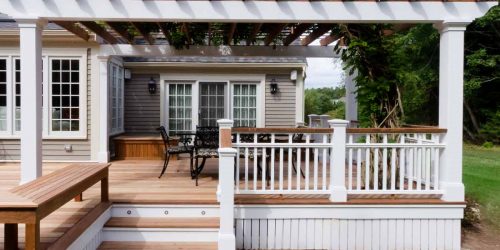 Patio & Deck Construction
We offer a wide range of services to create the ultimate backyard experience. We specialize in designing custom decks to fit the needs of our customers, whether that be a hillside, ground level or rooftop deck. Our expertise also stems to railing, with glass, cable, and wood options available in a variety of styles.. In addition, those these, our team is skilled in building patio covers and pergolas, outdoor kitchens. barbecue areas, and fire pits. 
Receive a Professional Roofing Evaluation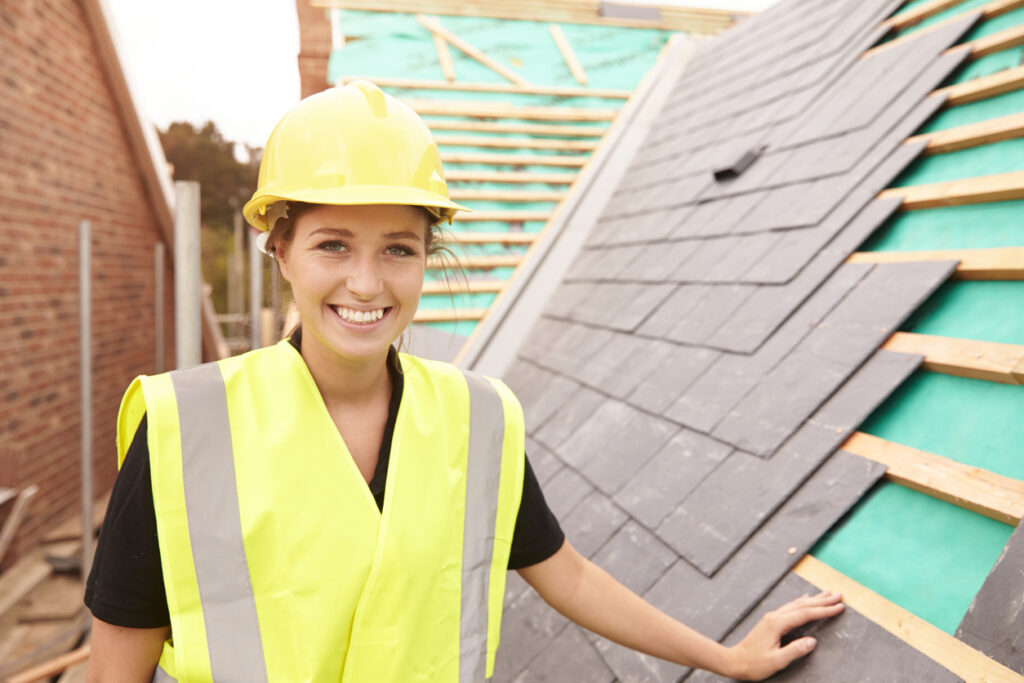 Receive a Professional Roof Evaluation with Blue Ribbon Roofing
We guarantee to provide quality roofing services at affordable prices.
We will send out a roofing professional to assess the condition of your roof at NO cost.
We will provide written estimate on what it will take to restore your roof or restore your roof.
We will talk you through the process so that our customers to understand and feel comfortable with the work they are contracting.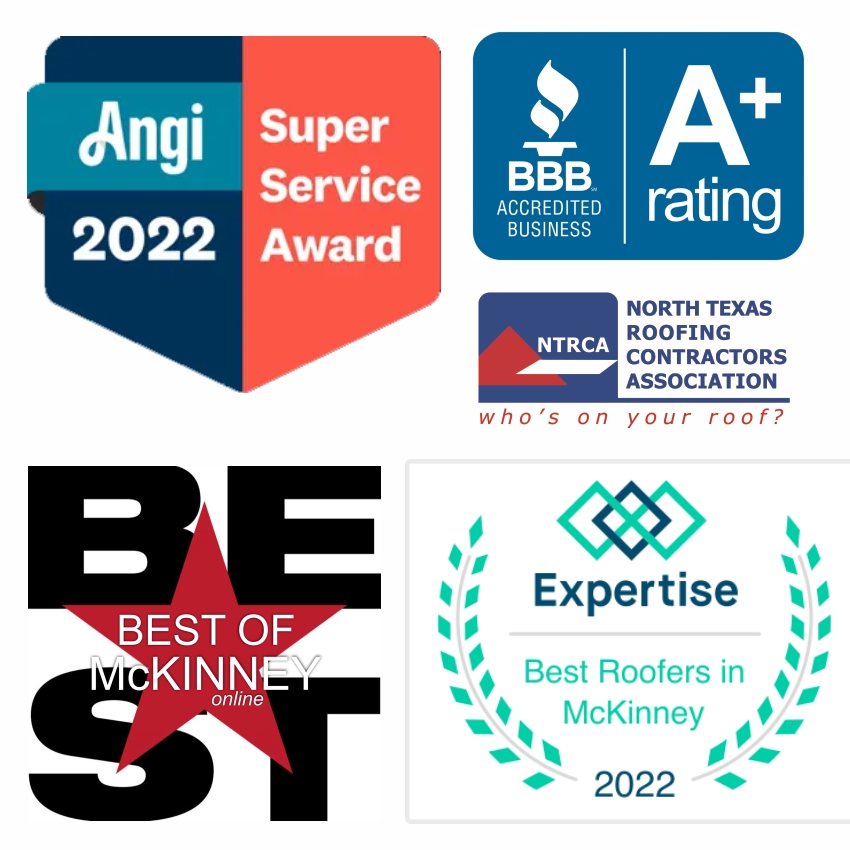 Find a Trusted Roofing Company in 5 Easy Steps
Are they local, are they experienced and reputable? Ask for referrals from people you know in your area.

Do your research. Look at the Better Business Bureau, Angie's List ratings. Search online to read what others say about them.

After you gather referrals and do the research, narrow down your list and call them. Talk to the company. Are they answering your questions or just giving you a sales pitch?

Ask them for customer referrals and active job sites. Drive by a site or two. Are they clean? Has the crew respected the homeowner's property by treating it the way you would want your home and lawn treated?

Make sure you are comparing like components, materials, items, and services. Some will tell you the type of shingle they are using, others won't.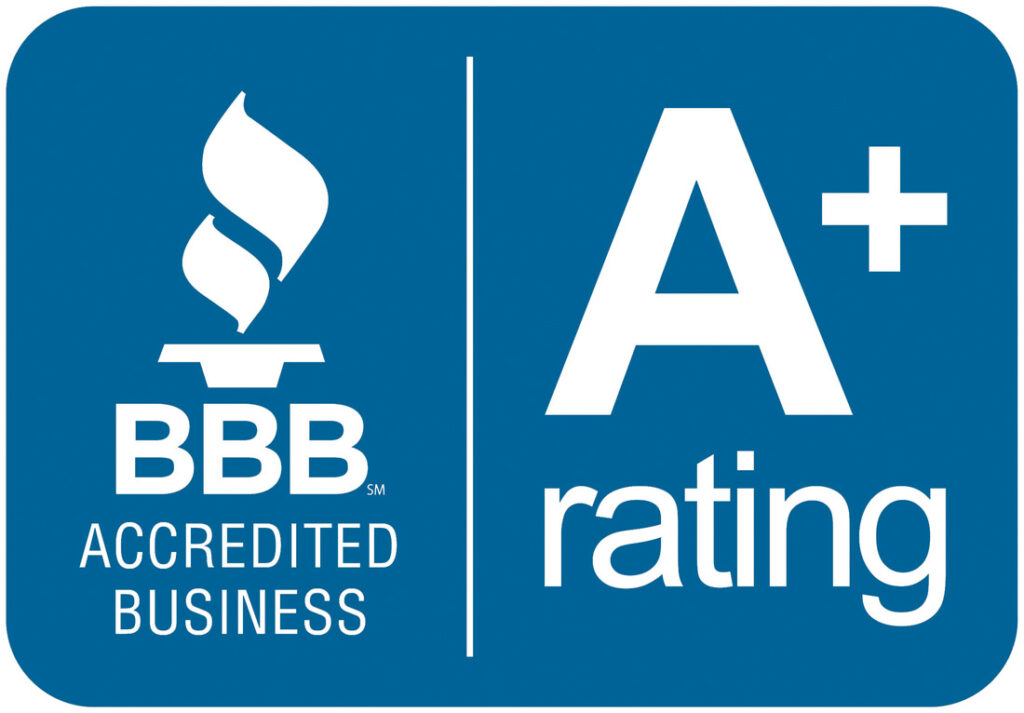 6 Types of Companies You Should Never Hire…
Pressures you to decide. An honest roofing company knows you are not going anywhere. They are not going anywhere. And you need time to weigh your options.

Tells you a roof is a multi-step process that requires tear down and build up (with multiple crews and days in between). Yes, it's a multi-step process but you don't want to be under tarp any longer than is required to do the job. Some roofing companies tear down days before starting the work.

Does not return your phone calls. If they are not making you a priority, you can bet they won't make your roof one either.

Comes in from a distance. Too many risks, not enough benefit.

Puts off providing you with a list of referrals. It is not an oversight. It is an artful dodge.

Does not respect your time. Efficiency and hard work are important but there is no reason for the roofer to be pounding on your roof at 8 p.m. Hire someone who places customer experience first and stands by their workmanship.